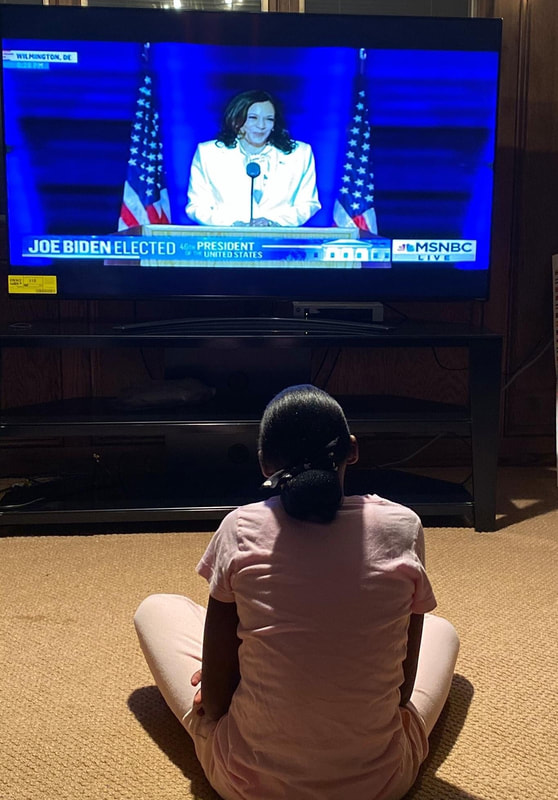 My America. Lifting As We Climb.
Special Statement Regarding the COVID-19 Pandemic

Dr. Amy Parker DDS and Associates is focused on the health, safety, and well-being of our patients, employees and families. As you know, there are confirmed cases of COVID-19 in our area- and we would like you to know we are doing our very best to prevent the spread of infection and that we strictly adhere to and exceed standards for infection control.

We must all do our part to ensure health and safety of our patients, team, friends, and loved ones. We thank you for your understanding and cooperation.




​​Pediatric Dentists | Children's Dentists

Maintaining proper oral hygiene begins in early childhood, and choosing the right pediatric dentist for your child can make all the difference.

Pediatric dentistry refers to the care and maintenance of your teeth and gums throughout the early stages of life — from before birth (prenatal) to early childhood through young adulthood — where positive and lifelong eating, brushing, chewing and flossing habits begin.

Dr. Amy Parker and Associates specialize in all phases of preventive and cosmetic dentistry, as well as Orthodontics for infants through young adults — in addition to experience and success working with apprehensive and disabled children.
​
As a Diplomate of the American Board of Pediatric Dentistry, Dr. Parker maintains a high standard of excellence and provides all of her patients with only the highest quality pediatric care.
To learn more about your child's dental health or to schedule an appointment, contact Pediatric Dentist Dr. Amy Parker at 248.423.9800.